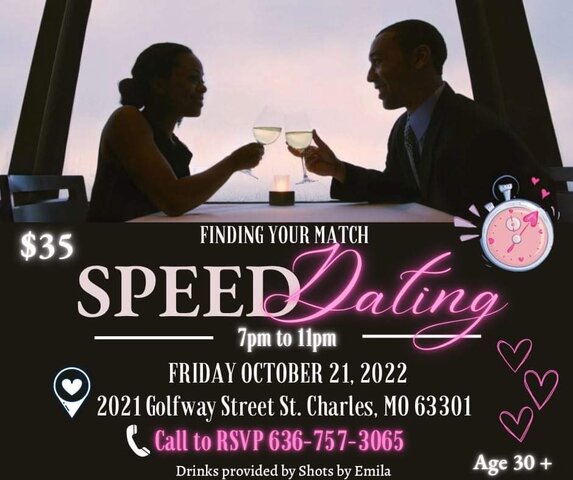 Sponsorship For Event
Thank you for agreeing to Sponsor an event! Included with your sponsorship is the following**:
*advertisment when we post about the event.
*advertisment during the event on a "Sponsors Table (a table with your business card, brochures, etc).
*advertisment on the TV &/or screens in the venue.
*advertisment on literature that we will pass out during the event.
**You must provide us with your logo, headshot, contact/website/social media information, or anything that you would like for us to use in the advertisement.